Design center
Processing and R&D
Location:首页 > Machining > Design center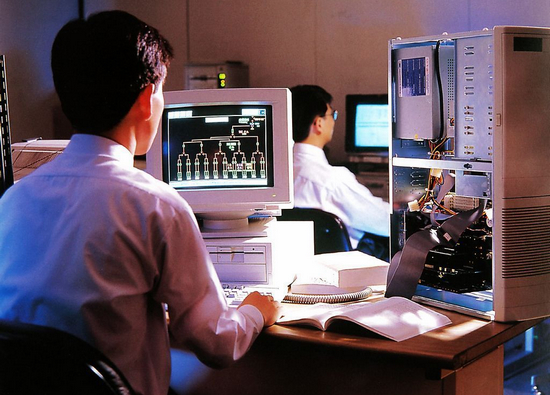 Professional in designing engineering drawings
Products design center
The scope of Quanda business includeproducts R&D assist、Prototype、Mould design、Mould manufacturing、Products injection molding and post-processing; Products involvingindustries like individual consumer goods、Pet products、Home appliance、Automobile、Motorcycle、Communication products and consumables etc., Which has achieved goodreputation and popularity in this industry.
Quanda have more than 20 professionaldesigners and more than 100 workers, undertake external businesses likeproducts design、Mould design、Mould manufacturing、Products shape etc.
Meaning of Products design 
Product design reflects economy, technologyand culture of an age
The importance of products design: Becauseproducts design phase need to comprehensively determine the overall strategy, appearance,structure, function of products so that determine the layout of entireproduction system, thus products design is of great meaning, has the importantmeaning of "Indeed affect the whole body".
It will cost a lot of expenses for adjustmentand replacement of equipment, materials and Labor if a product design lack ofproduction concept. While on the contrary, good product design, not only showsadvantage on function and also east to produce, low production cost, thusenhance the overall competitiveness of the products.
In order to design product with low priceand unique function, many of the dominant enterprises in market competitionpaid much attention on details of production design. Many companies in thedeveloped countries consider design as popular strategy tool, and believe thatgood design is the key to win customers.
We sincerely looking forward to yourcommunication and patronize, hope our cultivation could provide you infinitepossibilities of development! Welcome to visit our company or send Emails fornegotiation!